It's very nearly Christmas.
Are you excited?
I am.
We have two worship services Sunday.
Three services on Christmas Eve.
And then on Christmas....family time with my momma and bro.
I am THIS EXCITED.
Are you making any homemade gifts or foods or centerpieces this year?
If you're still looking for some ideas, here are a few.....
Are you looking for the perfect Christmas music mixtape?
I heard a GREAT interview with two awesome music-minded fellows
on Minnesota Public Radio yesterday: DJ lo-fi (Andy Cirzan) and Chris Klimek.
They both make an annual mix of obscure Christmas music. What a great idea!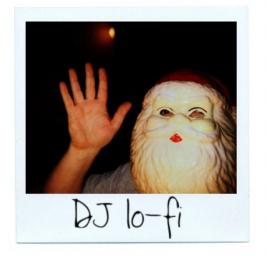 In an unrelated note,
And I got to see money from Malawi.
HOW COOL IS THAT?!?!

Also interesting: it takes 320 Kwacha to equal $1 in the US.
And Kristen said she can buy two donuts for 20 Kwacha.
Which means donuts in Malawi cost about 3 cents each.
(As a side note, I have no idea if I did that math right).


Here's Malawi on a map.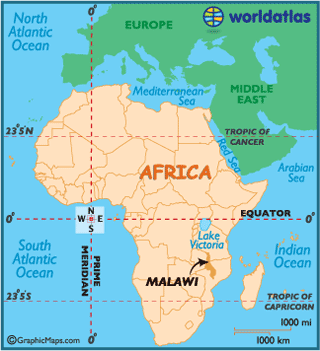 Have you heard of Anais Mitchell? She is my current, most-favorite singer!
Listen to her Tiny Desk Concert. The first song is SUPER sad and beautiful.
The whole set is great. I hope to see her live at some point!