Last night I had such a great live music experience in a backyard in Pine Island. A few members of the band
6 Mile Grove
played (Brandon Sampson and John Wheeler) - as well as
Alison Scott
. Thanks, Jerry and Jodi Olson, for hosting such a lovely event. What a wonderful experience!
And now, a few links por tu....
A few ebook
from Paul Batz about leadership. It's very good. I met Paul and his wife about 4 years ago, and it has been inspiring to watch the way his business has progressed.
The New Face of Hunger
is the focus of this month's National Geographic. The web layout is terrific. Set aside an hour an explore. Excellent information.
5 Tips for a Mindful Day
from
Mindful.org
. I stumbled across the site a few weeks back. They curate some very helpful resources.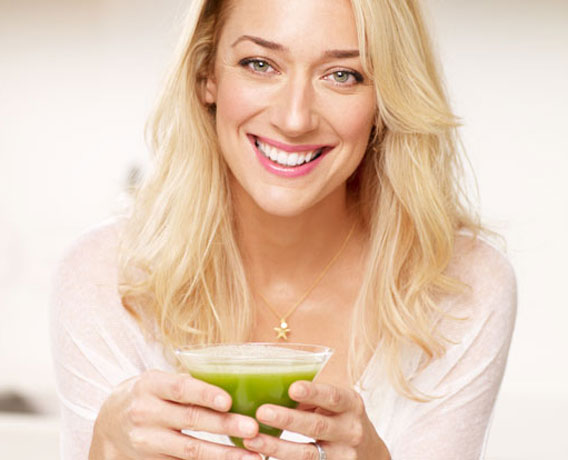 The website of Kris Carr
. This wellness phenom has written extensively about her transition to a healthier life. I love her website!
In this video
she discusses her #1 health tip for everyone (hint: it's juicing!)
This weekend I'm planning to go to the Olmsted County Fair and do some column writing. What's on your agenda?