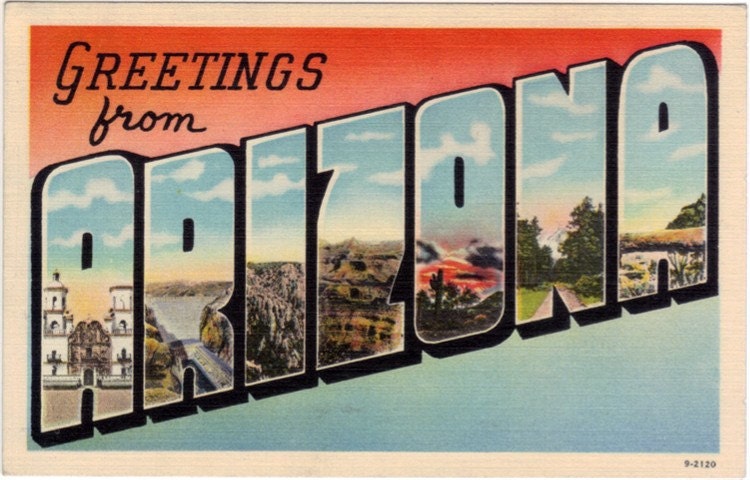 Hello from Phoenix! I got here late last night and will be here through Monday afternoon visiting my wonderful pal, Liz! Liz is my dear friend who got married last spring in Red Wing.
While here, I plan to relax, see beautiful sights, visit a few museums, and savor some girl time! Any recommendations of "must see" spots in the Phoenix/Scottsdale area?
How about you? Weekend adventures planned? Here are some lovely links for your clicking enjoyment...
All of this week's links relate to food preservation. I stayed up late Thursday night flash freezing and boiling - to "put up" some of my CSA veggies before the Phoenix adventure. It was a little time consuming but really enjoyable. Now's the time to stock-up and freeze away, so there will be all kinds of delightful produce to enjoy this winter.
Here are some of my favorites:
I haven't tried canning yet, but this blog looks great.
Food in Jars.